Sanibel Island Florida Raffle

We are raffling away a 1 week lodging in a 2 bedroom, 2 bath condo on Sanibel Island in Florida. This will be between the dates of May 14, 2015 and December 14, 2015. Click the picture above for more details!!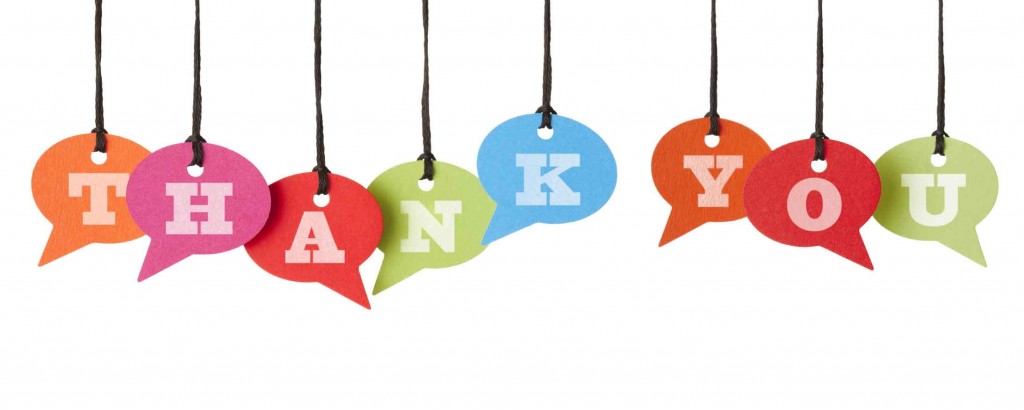 Thanks to everyone who joined us Saturday night for the 9th Annual Casey Ann Hohman trivia night. We set records for the most tables (61), the highest winning score. Mark you calendars now for next year's 10th Annual Casey Ann Hohman memorial Trivia Night Saturday Oct 10th 2015.